EMPLOYEE BENEFIT SOLUTIONS DESIGN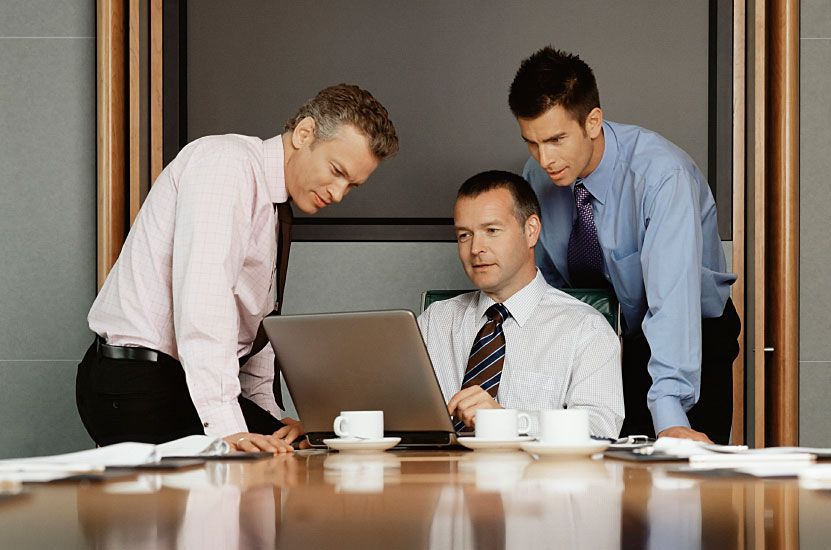 Benefit packages help companies attract and retain the best employees. Cost pressures, evolving regulations and administrative workloads pose challenges that Excalibur Financial meets head-on. Our proactive approach sets us apart and ensures our clients receive competitively priced, progressive benefit solutions that help manage costs while rewarding employees.
Excalibur is at the forefront of Employee Benefits design and implementation using a customized approach to put your resources to the most strategic use. There is no one-size-fits-all solution. We offer each client a combination of personalized strategy and practical support. Platinum level relationships with industry partners, along with our ingenuity, ensure our clients receive competitively priced, progressive benefits solutions, and excellence in service.
EMPLOYEE COMMUNICATION & IMPLMENTATION SERVICES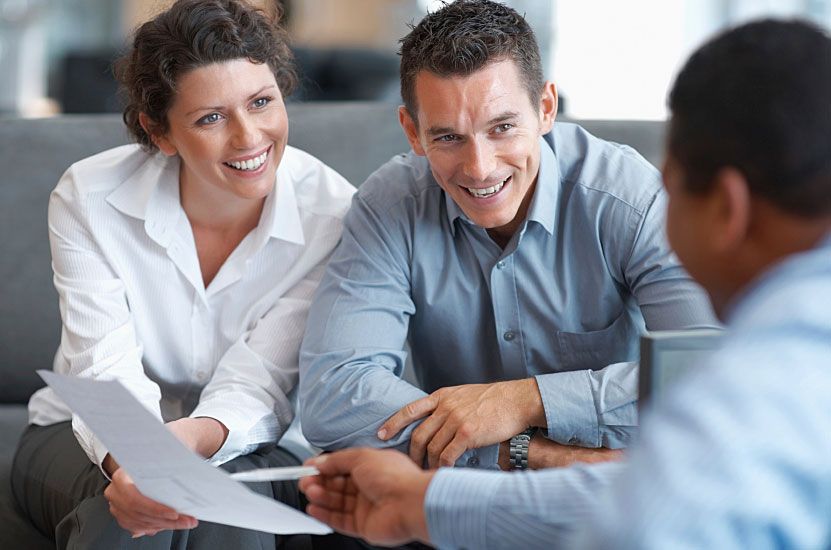 We at Excalibur Financial pride ourselves on guiding our clients and their employees through the tumultuous employee benefits process. Communication is a key factor in navigating through the demands of renewals, enrollments, claim payment issues etc. We have created a superior Enrollment, Communication, and Implementation Process that includes:
State-of-the-art on-line enrollment system to streamline your enrollment process providing daily reporting to review status of enrollment.
Comprehensive election forms for each employee capturing all pertinent data such as dependent and beneficiary information.
One-to-one enrollments that ensure all employees have an opportunity to meet individually with one of our benefit counselors who will assist them in understanding their benefits.
Benefit statements reflecting the total compensation and value of the company provided benefits.
Accurate deduction reports for your payroll ease.
Preparation of carrier spreadsheet information to eliminate the need for paper applications.
Bilingual counselors and communication material.
On-going support for your new hire orientation with personal enrollment sessions and data entry into your carrier's services sites.
EMPLOYEE OUTSOURCING (PEO)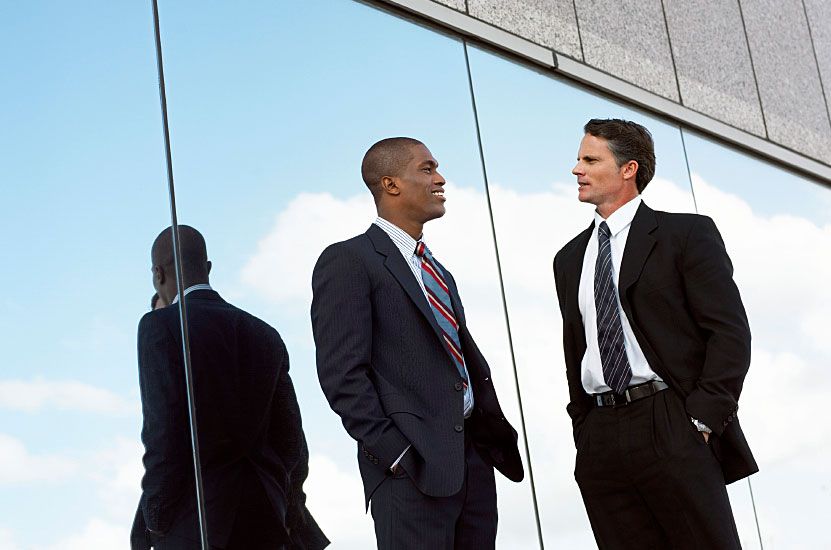 Excalibur Financial understands that different employers have different needs. Whether you simply need help with your HR Department or want to outsource your entire employee base, we have developed relationships with the premier Professional Employer Organizations (PEO) in the country to help find the best solution to fit our customers' needs. PEO services include solutions for Human Resource Services, Payroll Administration, Employee Benefits and Risk Management.
WORKPLACE WELLNESS PROGRAMS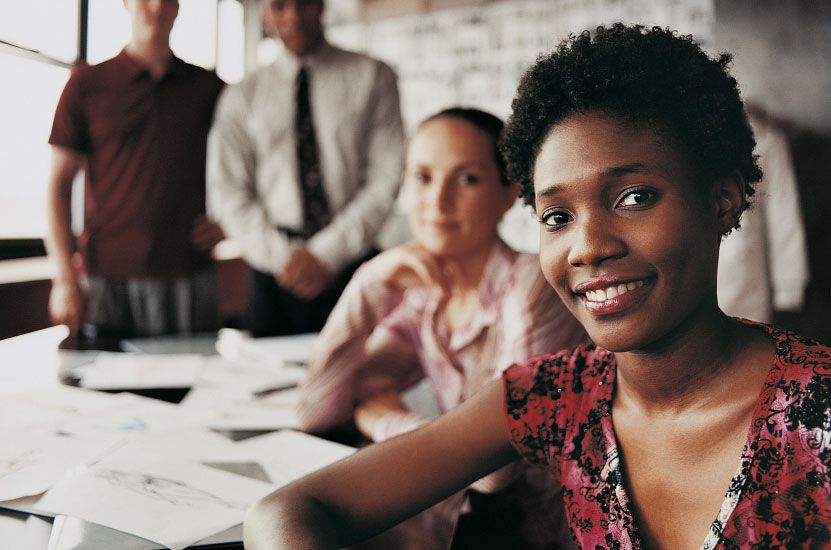 Worksite wellness can improve employee health and positively impact financial results as part of an overall employee benefit design.
Work with Excalibur Financial's wellness experts for the development of strategic wellness programs, communications and tools that lead to improved health outcomes, lower health care cost and increase productivity.
Consulting:
Evaluation and high level wellness strategy planning based on your population and priories.
Full tactical wellness calendar plan with implementation, analysis and reporting.
Guidance, vetting and integration of vendors.
Programming:
Behavior change campaigns, online wellness portal, health challenges, incentive programs and more.
Communications:
Create targeted benefits and wellness communications to increase engagement through roll-out materials, program guides, and ongoing communication campaigns that create awareness, motivation and action.
Monthly digest – a four page, award-winning wellness newsletter that can be branded and personalized to promote events, programs and benefits.
Wellness Calendars- Printed wall calendars and online version.
Wellness program branding and logo design.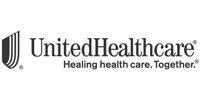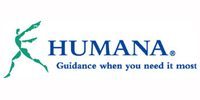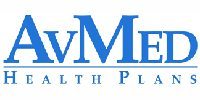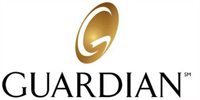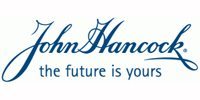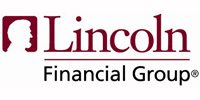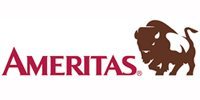 WHAT THEY ARE SAYING ABOUT US



"Innovative, Creative, ingenious! These are the words that describe my broker Excalibur Financial Group! Excalibur has negotiated single digit increase to my company and employees for the past 8 years. I would highly recommend anyone who wants quality service and people who care about their employees to work with Excalibur Financial Group"
"Excalibur Financial has been taking care of the benefit needs for our company since 2009 and they have our highest endorsement. They have guided us wisely through all the major changes in healthcare over the years, ensuring we have the appropriate benefits that cater to our ever-shifting needs. They are knowledgeable, diligent, honest, a delight to work with and they always go above and beyond what we expect, consistently finding stellar benefits at a great value year after year. We would not be able to navigate the healthcare system without Excalibur Financial and their exceptional service."
"Excalibur Financial Group has been our broker for over 12 years now. We have expanded from 200 employees to over 1000 this year and during that time Excalibur has been able to keep our renewal well below national averages. The team at Excalibur goes up and beyond the call of duty to make sure all of our employees supported in all of their insurance needs in the area of claims resolutions with the insurance carriers, implementing wellness plans, and advance planning concepts to help our company remain competitive in our benefit offerings. Excalibur's expertise in working with all of the insurance carriers as well as guiding us through the maze of ACA and all of the intricacies involved has made them a valued part of our team. We look forward to many more years of working with Excalibur!"