EXPERT EMPLOYEE BENEFITS ADVICE

For over 37 years, Excalibur Financial Group has been committed to service, innovation and superior plan designs that have made us one of the nation's largest independently held benefit companies in the United States.  Excalibur Financial Group is a full-service Employee Benefits and Human Capital consulting firm known for cutting edge concepts coupled with superior customer service.  The Excalibur team of associates has successfully kept their clients ahead of the curve by understanding their specific needs and providing out-of-the box thinking for innovative and unique solutions that provide value.
WHAT WE DO



We focus on bringing best-in-class solutions and strategic planning services using a customized approach to create value for your business and individualized service for employees.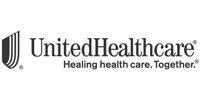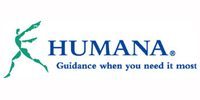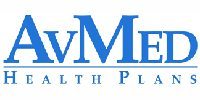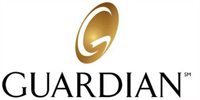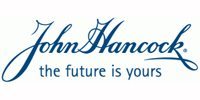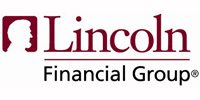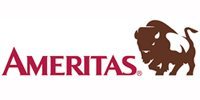 WHAT THEY ARE SAYING ABOUT US



"Innovative, Creative, ingenious! These are the words that describe my broker Excalibur Financial Group! Excalibur has negotiated single digit increase to my company and employees for the past 8 years. I would highly recommend anyone who wants quality service and people who care about their employees to work with Excalibur Financial Group"
"Excalibur Financial has been taking care of the benefit needs for our company since 2009 and they have our highest endorsement. They have guided us wisely through all the major changes in healthcare over the years, ensuring we have the appropriate benefits that cater to our ever-shifting needs. They are knowledgeable, diligent, honest, a delight to work with and they always go above and beyond what we expect, consistently finding stellar benefits at a great value year after year. We would not be able to navigate the healthcare system without Excalibur Financial and their exceptional service."
"Excalibur Financial Group has been our broker for over 12 years now. We have expanded from 200 employees to over 1000 this year and during that time Excalibur has been able to keep our renewal well below national averages. The team at Excalibur goes up and beyond the call of duty to make sure all of our employees supported in all of their insurance needs in the area of claims resolutions with the insurance carriers, implementing wellness plans, and advance planning concepts to help our company remain competitive in our benefit offerings. Excalibur's expertise in working with all of the insurance carriers as well as guiding us through the maze of ACA and all of the intricacies involved has made them a valued part of our team. We look forward to many more years of working with Excalibur!"